︎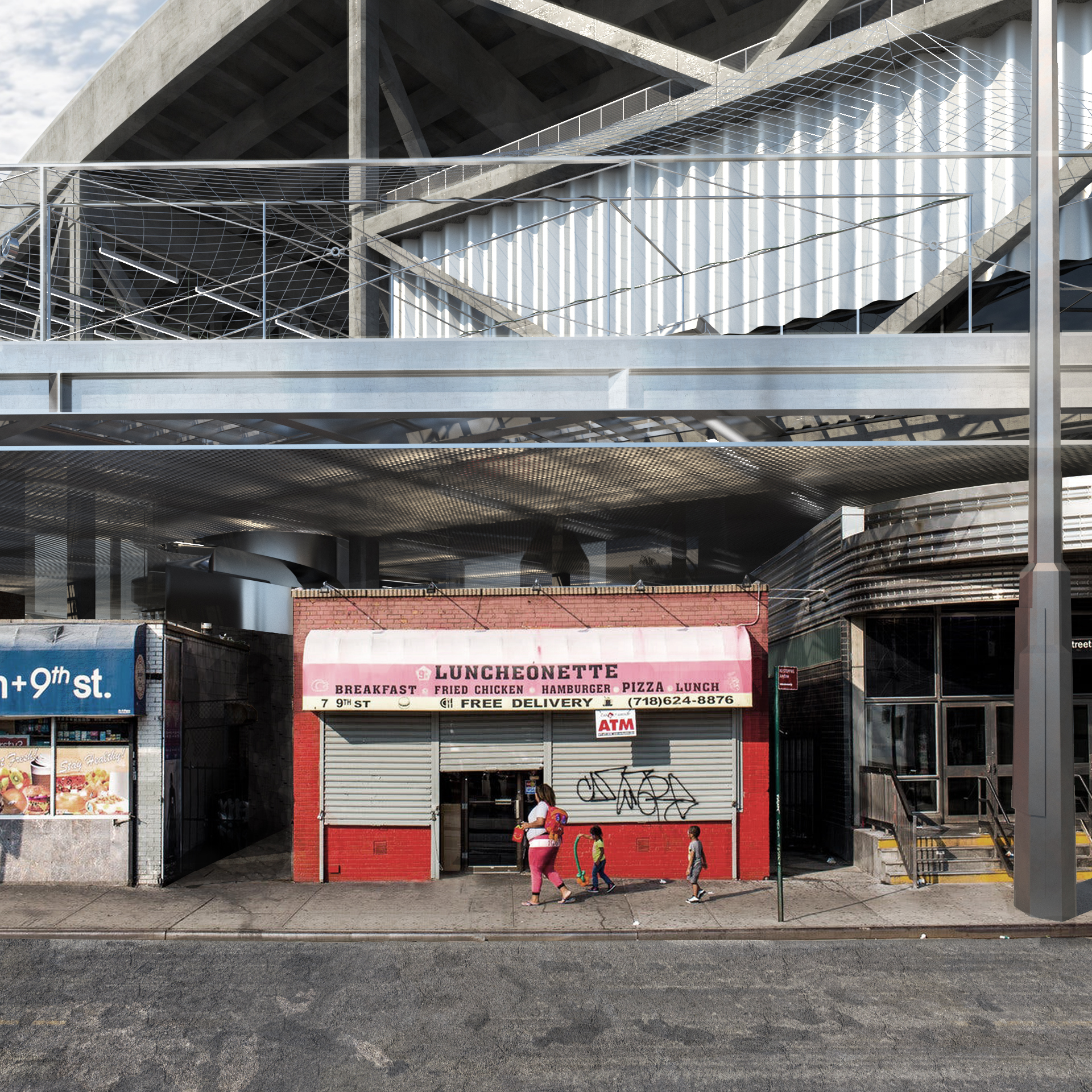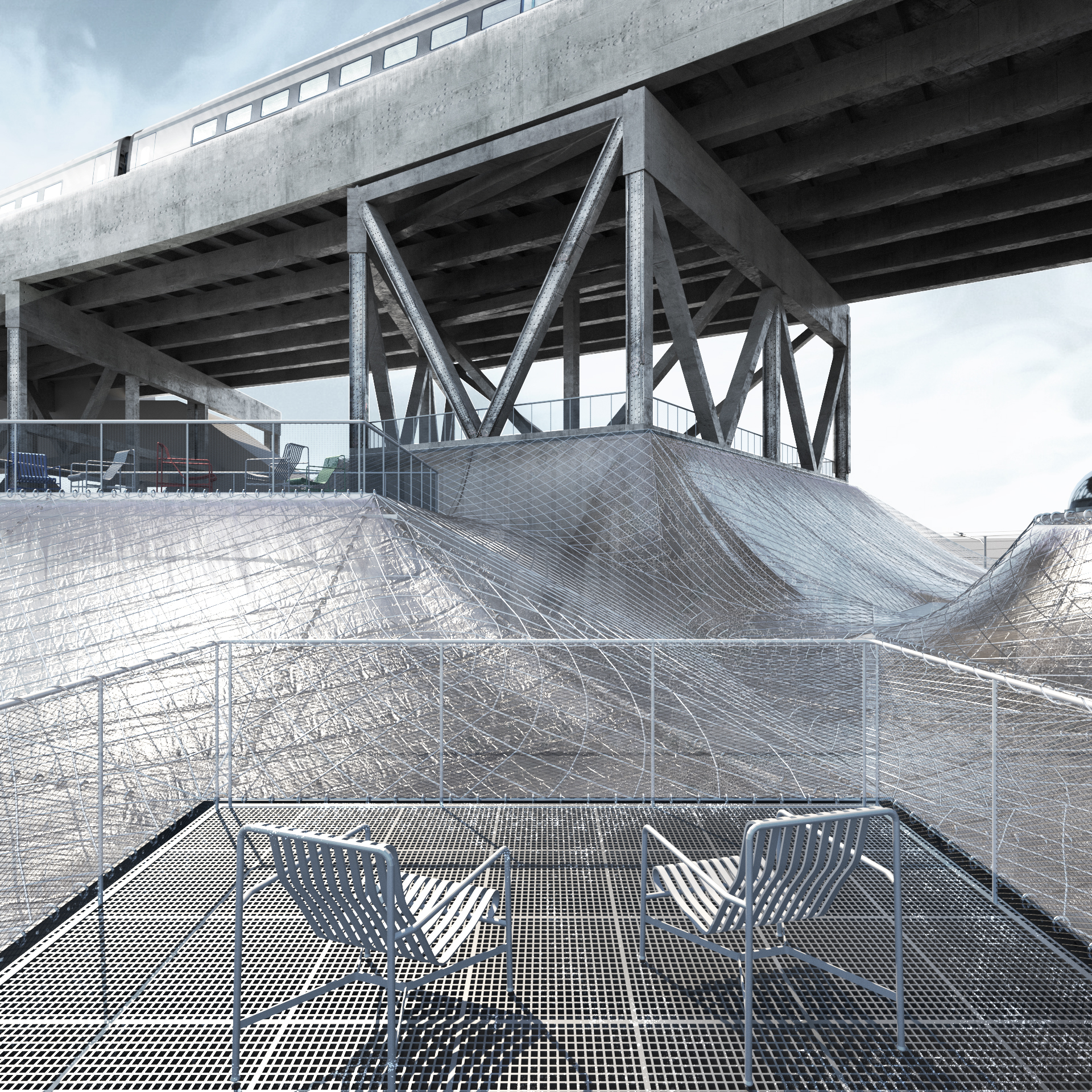 Location: Brooklyn
Date: 2022
Type: Cultural
Size:



UNESCO w.h.c. defines the term "Cultural heritage", by using the words "Tangible" or "Intangible". One word is rooted in physicality such as architecture and place. While the other, is ungraspable, reflecting culture, behavior, and ritual.

They all come together in one cohesive experience when ready to be consumed by tourism. In his Essay, "The city in the age of touristic reproduction", Boris Groys compares Romantic tourism to a machine designed to transform temporariness into permanence. "The touristic gaze romanticizes, monumentalizes, and eternalizes everything that comes within its range.

From the moment we step outside our front door to the arrival to our destination, as travelers we experience journeys through a series of successive thresholds that we permanently remember. No matter their scale, they serve as gateways that frame the success of an expedition and have the potential to operate as immersive vehicles.

In this scheme, the Nanpu Railway Station is reconfigured as the first threshold marking the point of departure away from comfort and domesticity or in this case the city. Traditional Chinese homes such as the Hui Style Residence, Shikumen, Tulau, Siheyuan or Yaodong are all defined typologically by the presence of courtyards used to enter or exit the home. The project adopts the same apparatus by creating a transitional space, neither inside nor outside, where travelers are left to wander and contemplate. A space that reflects memories of West Bund's industrial heritage and abstracts the informal programmatic organization of Shanghai's urban fabric. The station becomes a performance between the city and the train, slowly immersing the travelers into their journeys.